6 Best Home Office Spaces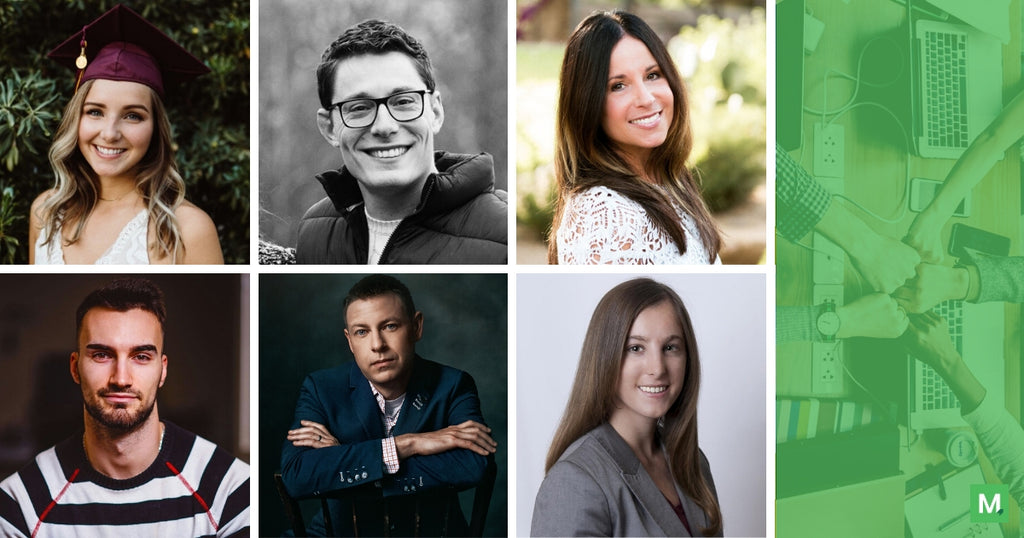 Office cubicles and workstations across the world have largely been vacated in favor of at-home workspaces. As we settle into the work from home lifestyle, a little inspiration can go a long way. 
Many professionals are getting creative with home office setups and we wanted a peek into those backgrounds we see during video calls.  
Browse this gallery of at-home office spaces from a panel of small business leaders. 
Safe Space
Hannah Duncan, Best Companies Arizona
Ergonomical 
JJ Hepp, Arrow Lift
Intentionalyze
Candi Luciano, Y Scouts
Simplicity
Alex Pesic, InvoiceQuick
No Such Thing As Too Many Screens
Jonathan Slain, Recession.com



Who Doesn't Love a Good View?
Stacy Caprio, Accelerated Growth Marketing